The Perfume Shop
Brief
Leading fragrance provider The Perfume Shop approached us to support them in a number of influencer marketing campaigns with the ambition to boost their own social media following and drive purchasing decisions.
How We Delivered
For their influencer marketing campaigns the brand was eager to capitalise on annual holidays and occasions for which perfumes make a personalised gift. 
The first deliverable we worked on with the brand was an Instagram campaign with fashion and lifestyle influencer Naomi Millbank-Smith. For the partnership she shared one Christmas and one Valentine's post on her platform with a discount code. 
Just a few months later we were back on board for Mother's Day and Father's Day where six high-profile influencers took to Instagram to share the perfume they would either like to receive as a parent, or would be gifting their parents. 
Elle Darby, Naomi-Millbank Smith, Kasha Grimes and Liza Prideaux all uploaded one post for Mother's Day while David Sam Gibbs and Chantell Champs shared one for Father's Day.
Following these successful Instagram campaigns, the brand turned their focus to their own YouTube channel with hopes of bringing in more subscribers by featuring influencers' reviews. 
We secured fashion and YouTube star Misha Grimes and body positive influencer Demi Donnelly who have both created launch review videos for the channel.
The Results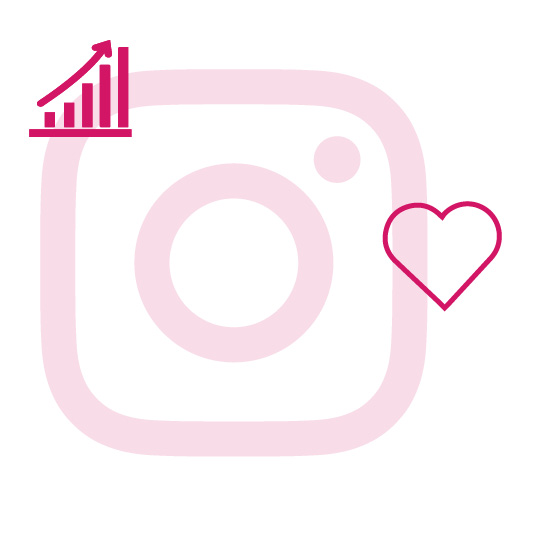 23.8K
Likes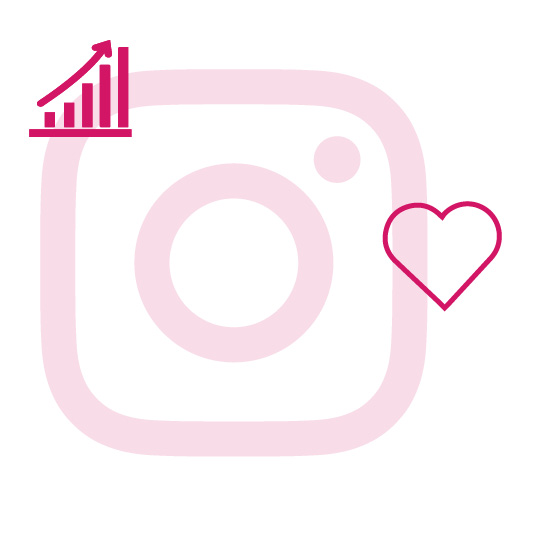 659K
Impressions
Let's talk
Get in touch with us today
If you're looking to launch an influencer or celebrity marketing campaign, then contact our team of experts today
Please note we don't accept requests for birthday or personal messages, nor do we accept requests for autographs.