Boots
Brief
National retailer, Boots, have launched a 'Show Them you Know Them' campaign. The campaign encourages more people to find and buy the perfect gift for their loved ones using the Boots Buyers Guide. To review and promote their gift guides, Boots seeked the help of a male and female influencer.
How We Delivered
We identified Robin James, aka A Man For Himself, and Amelia Liana both to endorse this campaign. With significant following and specific content to beauty, grooming and fashion, they were able to take Boots to their direct target audience.
As part of the partnership, they both created a blog post, YouTube video and either an Instagram post or story featuring the Boots Buyers Guide.
The Results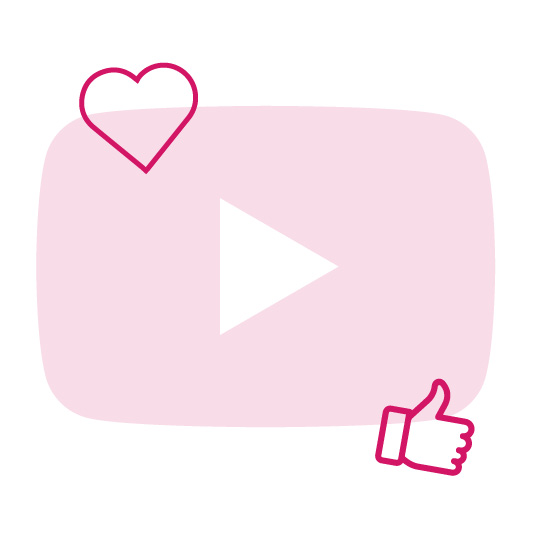 77K
Video Views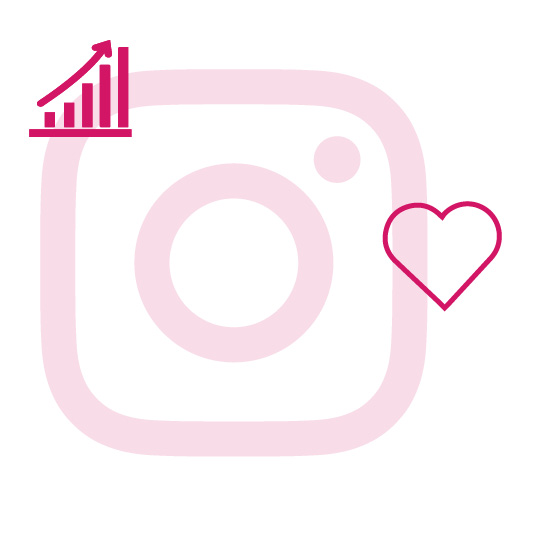 60K
Story Views
8K
Blog Views
Let's talk
Get in touch with us today
If you're looking to launch an influencer or celebrity marketing campaign, then contact our team of experts today
Please note we don't accept requests for birthday or personal messages, nor do we accept requests for autographs.