Bicester Village
Brief
Designer shopping outlet, Bicester Village, recently brought three male social media influencers on board to help them promote the destination.
How We Delivered
Responsible for securing the brand three collaborations, we paired the brand with three top bloggers and social media influencers, Man For Himself, Sug Sean Webster and Twenty First Century Gent – all of whom have a particular focus in fashion and lifestyle in their content. 
As part of the partnership, each of them uploaded one Instagram post where they shared the unique shopping experience Bicester Village provides as well as the broad range of designer stores available.
The Results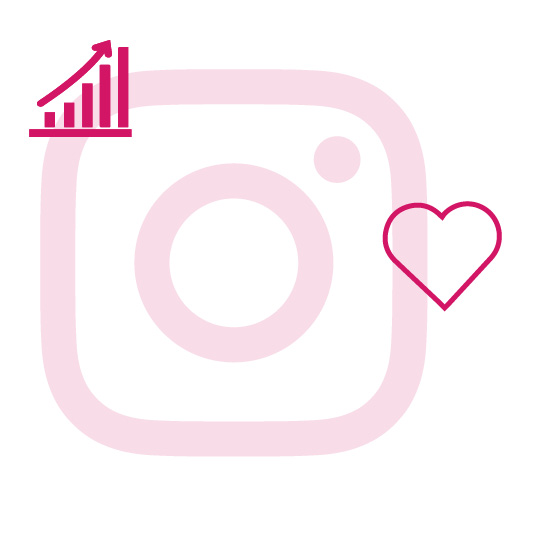 126K
Reach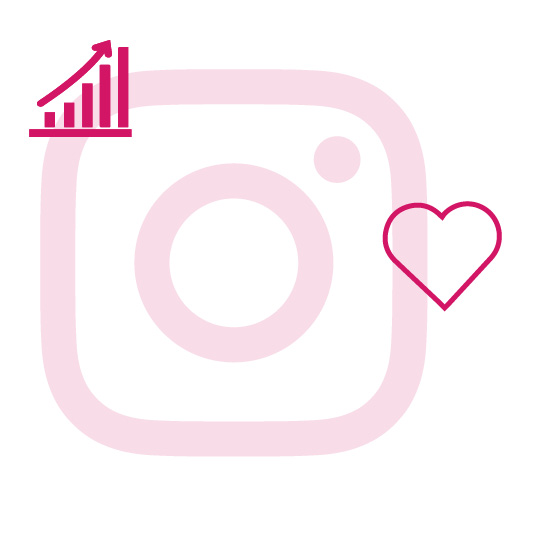 5.1K
Likes
Let's talk
Get in touch with us today
If you're looking to launch an influencer or celebrity marketing campaign, then contact our team of experts today
Please note we don't accept requests for birthday or personal messages, nor do we accept requests for autographs.