TopCashback
Brief
Working with both brands and influencers, we recently teamed up with the UK's leading cashback business, TopCashback. Keen to implement a 'Back to School' themed campaign, TopCashback wanted to demonstrate the ease of saving money on everyday purchases.
With our help, we paired them with a high-profile influencer to help them get the most out of the campaign and come out achieving the goals that they had set. With a view to promote their service through a couple of different platforms, Instagram and YouTube were the best fit.
How We Delivered
Keeping the campaign theme in mind, the match with popular family vloggers Family Fizz was best for them.
With children of varying ages, and with such a large and loyal following, Family Fizz were an obvious choice. Encouraging new members to sign up as well as targeting existing customers, Family Fizz shared content to both their Instagram page and YouTube channel.
This involved Family Fizz uploading an integrated YouTube video as well as three Instagram Stories to their 2.4M+ YouTube subscribers and 500K+ Instagram followers, encouraging sign-ups and promoting a new member offer.
At a time where all families and households are becoming extra conscious of finances and outgoings due to the cost of living rising, this campaign was not only a perfect match but came at the right time.
The Results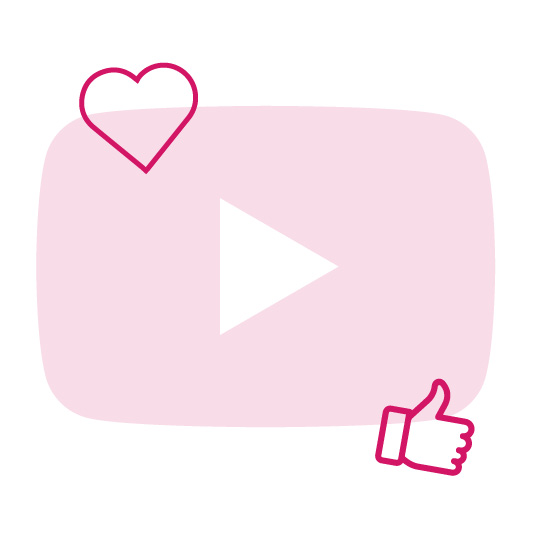 239K
Video Views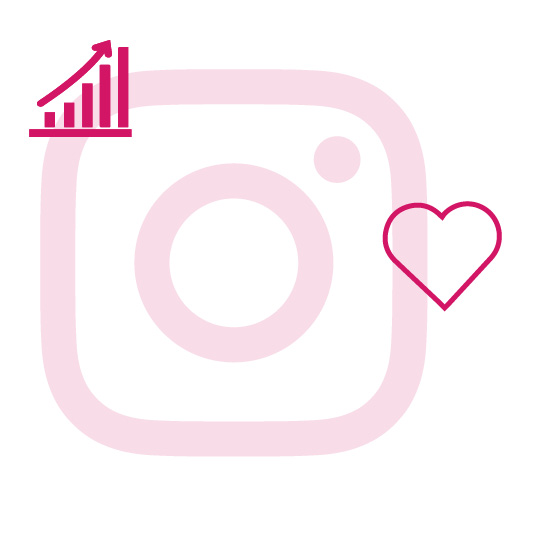 36.3K
Reach
Let's talk
Get in touch with us today
If you're looking to launch an influencer or celebrity marketing campaign, then contact our team of experts today
Please note we don't accept requests for birthday or personal messages, nor do we accept requests for autographs.