Princes Meat's
Brief
To generate activity around Princes Meat's corned beef taste challenge campaign and demonstrate the diversity of Princes' tinned corned beef by using three top food bloggers.
How We Delivered
We selected and secured Princes three top food boggers – A Mummy Too, Recipes from a Pantry and Fuss Free Flavours – to help with the brand's promotional activity.
For the collaboration with the brand these three bloggers came up with, made and then shared their recipe using Princes tinned corned beef. The result was three unique dishes, including corned beef tacos, corned beef pasties and the 'ultimate' corned beef sandwich.
As well as a blog post promoting the brand and sharing their recipes, each blogger posted an image of their corned beef dishes on the three key social media platforms – Instagram, Facebook and Twitter.
The Results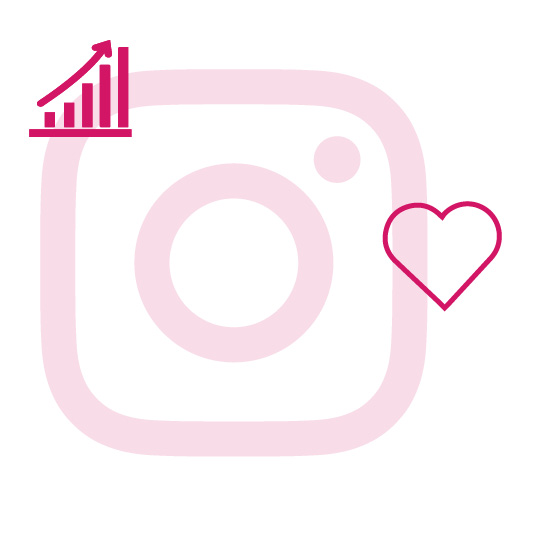 140K
Reach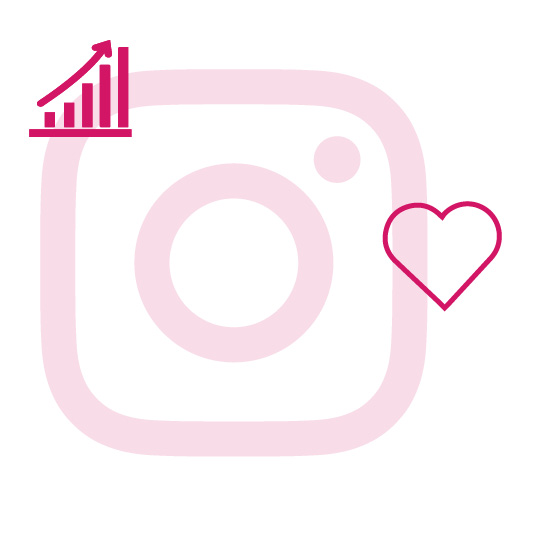 15K
Impressions
8K
Blog Views
Let's talk
Get in touch with us today
If you're looking to launch an influencer or celebrity marketing campaign, then contact our team of experts today
Please note we don't accept requests for birthday or personal messages, nor do we accept requests for autographs.