Newcastle University
Brief
Bringing superior student accommodation to universities around the UK and Europe, Roman House were looking for a high-profile YouTuber to create a far-reaching brand awareness campaign. 
How We Delivered
We placed the brand in partnership with South African-born YouTuber, Joshua Pieters, who has 924,831 subscribers on YouTube, and has had 81,423,503 views on his channel.
Ahead of Freshers' Week, Joshua collaborated with Roman House and spent the night living as a student in Newcastle. Filming his experience and stay in the luxury student accommodation through his vlog, Joshua highlighted the key features of the apartment building including the private gym and spacious en-suite bedrooms. 
The Results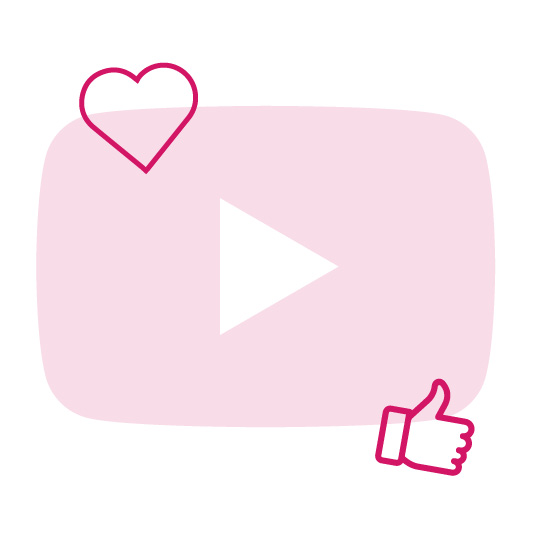 9K
Video Views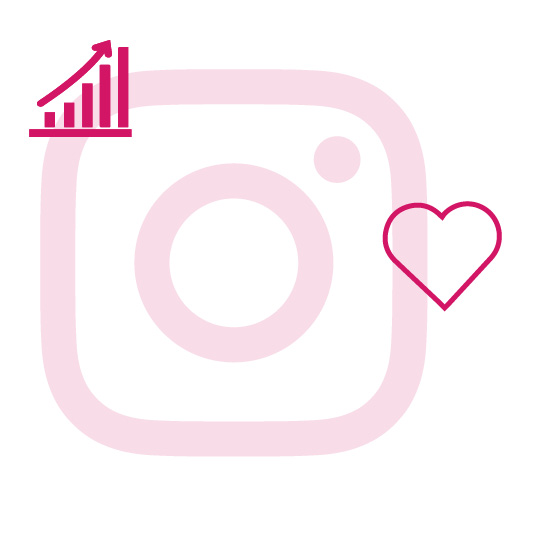 73.4K
Reach
Let's talk
Get in touch with us today
If you're looking to launch an influencer or celebrity marketing campaign, then contact our team of experts today
Please note we don't accept requests for birthday or personal messages, nor do we accept requests for autographs.