Hyundai
Brief
Motor company, Hyundai, wanted to promote their IONIQ 5, an ultra-fast charging electric car.
Hyundai wanted to ensure that it could spread awareness of its new product, whilst maintaining the key messaging around it, involving its eco-friendly and fast charging features.
When Hyundai presented this request to us, we felt that a mix of influencers would be suitable for their needs, so we partnered Hyundai with Binky Felstead, Alex Bowen, Lauren Giraldo, Tristan Phipps, and Verity Bowditch.
How We Delivered
With the brief in mind, we felt like these influencers all had lots to offer Hyundai. With millions of combined followers between them, and their ability to post content that is tailored to their followers' preferences, the quality of content that was required and the ability to distribute it to a wide audience was definitely achieved.
The campaign involved them each posting an Instagram Reel using Hyundai's new filter that generated an eco-friendly mission for them to promote the IONIQ 5.
Each influencer's contribution meant that the campaign generated fantastic results!
The Results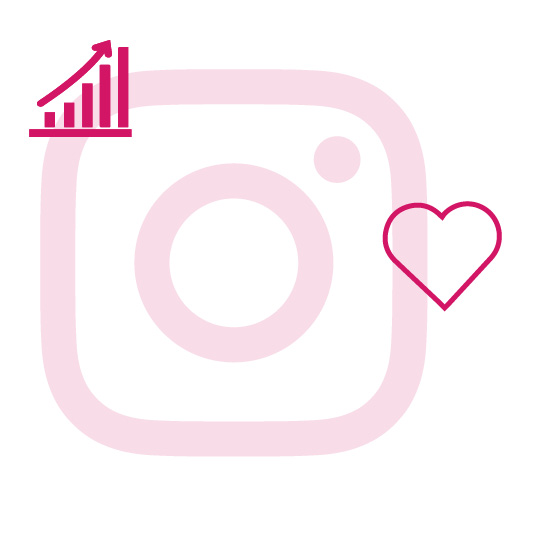 400K
Reach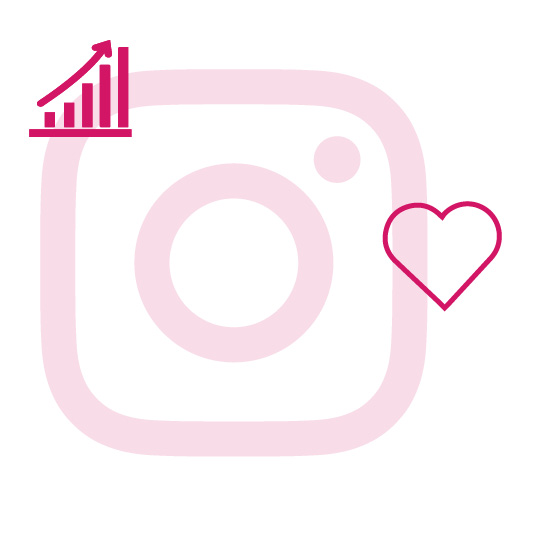 450K
Video Views
Let's talk
Get in touch with us today
If you're looking to launch an influencer or celebrity marketing campaign, then contact our team of experts today
Please note we don't accept requests for birthday or personal messages, nor do we accept requests for autographs.