ebay
Brief
Multinational e-commerce corporation eBay were looking to engage in an influencer marketing campaign that brought more attention to the fashion and accessories categories outlet on their site. With a target audience of females aged 18-35 they required high-profile fashion influencers that have the same target audience. 
How We Delivered
With eBay's brief in mind we used our knowledge of the top fashion influencers and matched them with YouTubers and bestfriends Syd and Ell as well as fashion blogger Em Sheldon. 
For the campaign Syd and Ell came up with an 'eBay Outfit Challenge' where they selected an outfit for one another off eBay's outlet and presented them to one another on their joint YouTube channel. The video promoted eBay while showcasing the types of fashion that can be purchased through the site. The pair also took a photo of them in their chosen outfit and shared it on Instagram. 
Em Sheldon was the third fashion influencer we secured for the campaign and she created a blog post focussed on two summer dresses from the site that can be transformed from day to night.
The Results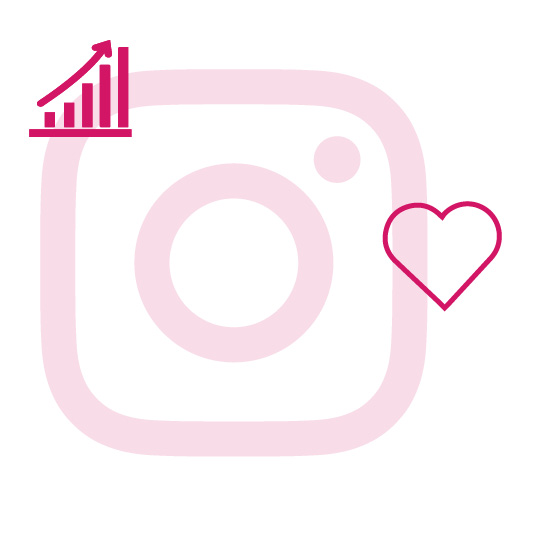 21.9K
Likes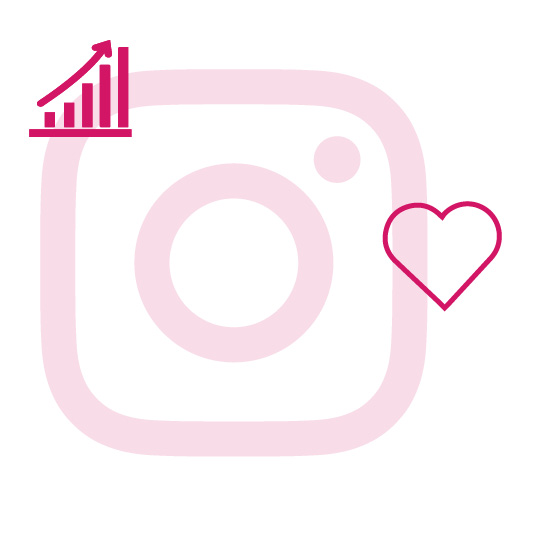 297K
Followers
Let's talk
Get in touch with us today
If you're looking to launch an influencer or celebrity marketing campaign, then contact our team of experts today
Please note we don't accept requests for birthday or personal messages, nor do we accept requests for autographs.