Dell
Brief
To use popular influencers to drive awareness of Dell's 'Back to Uni' campaign among the 18-24-year-old age demographic through social media.
How We Delivered
To support Dell's campaign, we secured two extremely popular influencers, Jake Boys and Mark Ferris. Through their content Dell required the pair to communicate the idea that a quality laptop delivers real benefits for students as they start or resume their university studies.
Content was created for both YouTube and Instagram, asking the audience to post comments explaining why they needed a free laptop and what they would use it for if they won with the best comment winning a Dell laptop.
The Results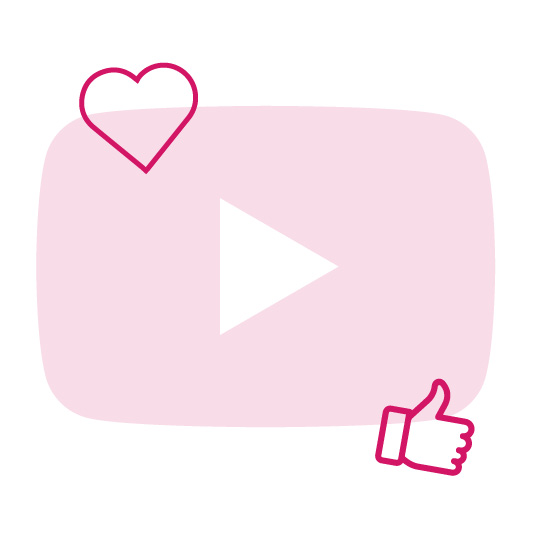 110K
Video Views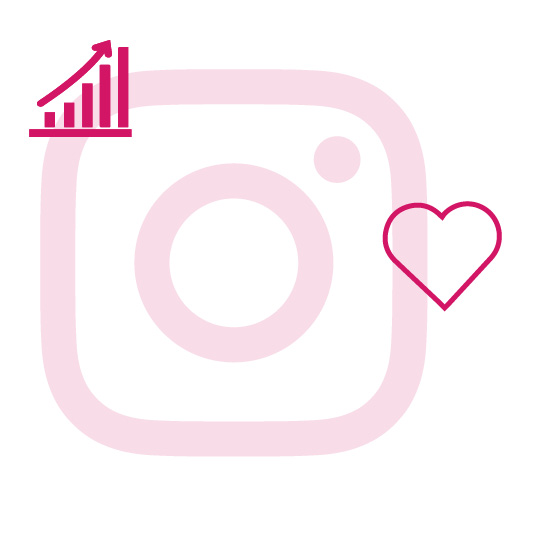 39K
Likes
Let's talk
Get in touch with us today
If you're looking to launch an influencer or celebrity marketing campaign, then contact our team of experts today
Please note we don't accept requests for birthday or personal messages, nor do we accept requests for autographs.