Daniel Wellington
Brief
Daniel Wellington are a brand certainly not unfamiliar with influencer marketing with the watch company investing a lot of time and money into their influencers. We work with DW on a weekly basis sourcing various differently influencers and so far have enlisted 10 influencers.
How We Delivered
Securing all ten influencers for the brand, we paired them with the likes of Danielle Armstrong, Alex Miller, JJ Hamblett, India Grace, and Naomi Millbank-Smith. Providing wrist accessories for both men and women, as part of the partnership, all influencers were able to choose a watch and wrist cuff which they thought would best-capture the attention of their audience. Each influencer then shared a snap of them wearing the jewellery to their Instagram and shared a discount code.
The influencers have a massive combined following of 1.97 million so as a collective were a powerful force for the brand. And, each with individual audiences of different age groups, genders and interests, Daniel Wellington had access to a broad scope of potential customers.
The Results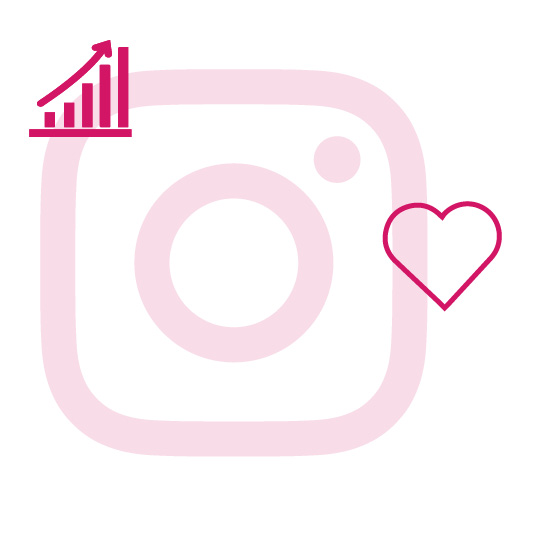 84K
Likes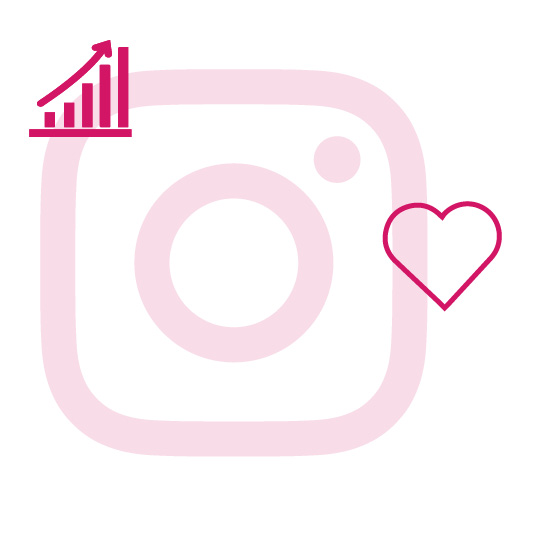 1.97M
Reach
Let's talk
Get in touch with us today
If you're looking to launch an influencer or celebrity marketing campaign, then contact our team of experts today
Please note we don't accept requests for birthday or personal messages, nor do we accept requests for autographs.