Cartoon Network
Brief
In-line with the release of The Lego Movie 2 videogame, Cartoon Network hosted a sneak peek session in London and were looking for kid-influencers to take part in a gameplay video.
How We Delivered
With 395,473 followers on YouTube, 18-year-old Fruity is one of the most popular gaming YouTubers among young children and teens.
Believing he shares the same target audience as Cartoon Network were looking to attract, we matched the pair for this campaign.
For the collaboration Fruity attended the sneak peek session where he filmed a gameplay video. Demonstrating the key features of the game as well as sharing his opinions, Fruity then shared the video to his YouTube channel.
The Results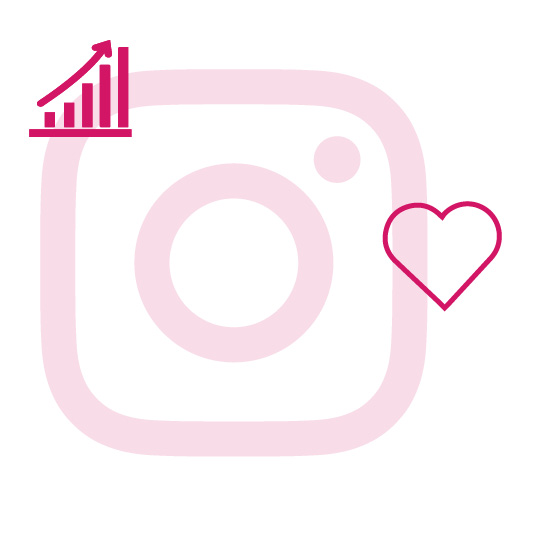 4.3M
Reach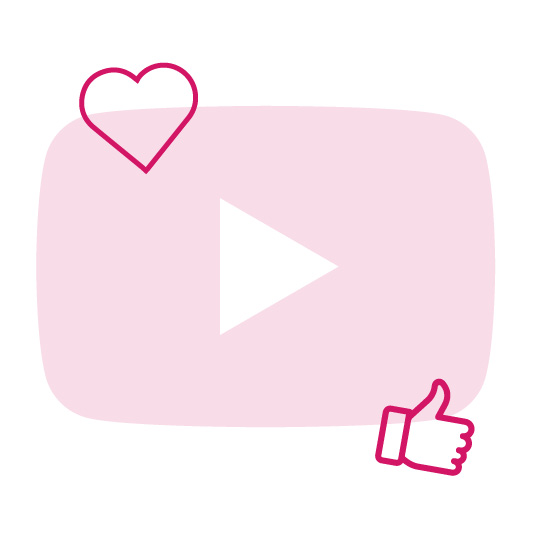 2.3M
Video Views
Let's talk
Get in touch with us today
If you're looking to launch an influencer or celebrity marketing campaign, then contact our team of experts today
Please note we don't accept requests for birthday or personal messages, nor do we accept requests for autographs.