Capital One
Brief
Capital One is the bank that strives to help its customers, and in light of the economic crisis and rising inflation rates, spending on days out and events is something that people have had to put on pause.
However, Capital One recognises that being able to enjoy your free time and feel positive is important for quality of life, and to support people's mental wellbeing they put on an event – the Happé Café.
From the 1st until the 2nd of September, the Happé Café was available for people to enjoy food and drink, singing baristas, and a bubble play zone, all to get those dopamine levels increased without having to pay a penny!
In order to help promote this exciting event held by Capital One, we paired them up with influencer Yasmine Camilla to help achieve their goals and meet their brief.
How We Delivered
As a popular social media star both on Instagram and TikTok, we thought Yasmine Camilla would be the perfect match to promote Capital One's Happé Café.
With being known for discussing all things finance related, even known as 'Yasmine Talks Money', it was a great fit to discuss and highlight a free event and to showcase how to enjoy your free time without breaking the bank!
Yasmine pushes for positivity and posts about fun days out, so this content was authentic and matched her style of influencing, providing Capital One with genuine and well-constructed content.
She posted a series of Instagram story frames and an Instagram reel to promote the Happé Café by attending the event herself, achieving great results for Capital One!
The Results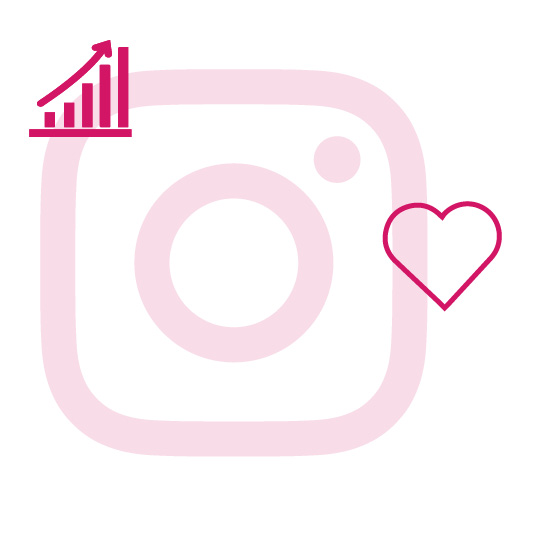 4.8K
Story Views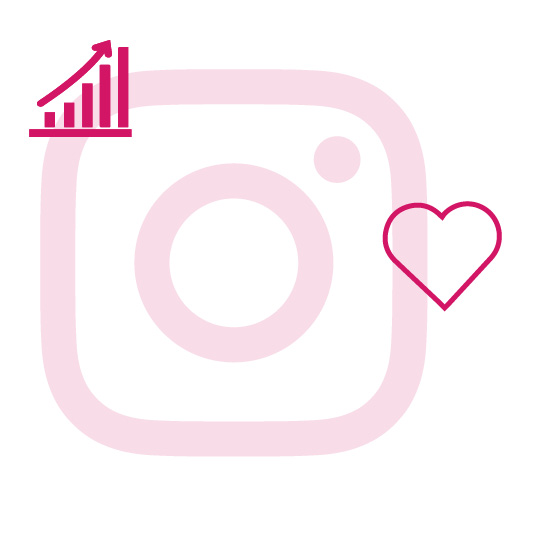 3.1K
Reach
Let's talk
Get in touch with us today
If you're looking to launch an influencer or celebrity marketing campaign, then contact our team of experts today
Please note we don't accept requests for birthday or personal messages, nor do we accept requests for autographs.