Acer
Brief
Acer were keen to promote their latest product, the TravelMate Spin P6 Convertible Laptop, and to do so they requested our help to find a well-suited business influencer.
Acer wanted someone to showcase the laptop's key abilities, particularly with how it can benefit someone with a busy schedule, a job that revolves around time keeping, and needing your laptop all day, therefore having a battery than can last all day.
We felt that Steven Bartlett was the obvious choice for this as a well-known and highly esteemed businessman and influencer.
How We Delivered
The international entrepreneur and business influencer, Steven, has become incredibly popular after his career has skyrocketed.
He started his own business from his bedroom during university, and has since released his own books, podcasts, and become a successful content creator – he was even the youngest Dragon to appear on the television series Dragon's Den.
Acer decided to let Steven suggest what method would be most appropriate to promote this product, to which he decided sharing content on LinkedIn.
He created two LinkedIn posts, a video and a written post. He focussed on the laptop's benefits to him as a busy businessman, giving it a personal touch and highlighting how it can benefit other like-minded career-focussed individuals. The posts' quality and tone perfectly reflected what Acer required, and they generated impressive engagement in the process.
The Results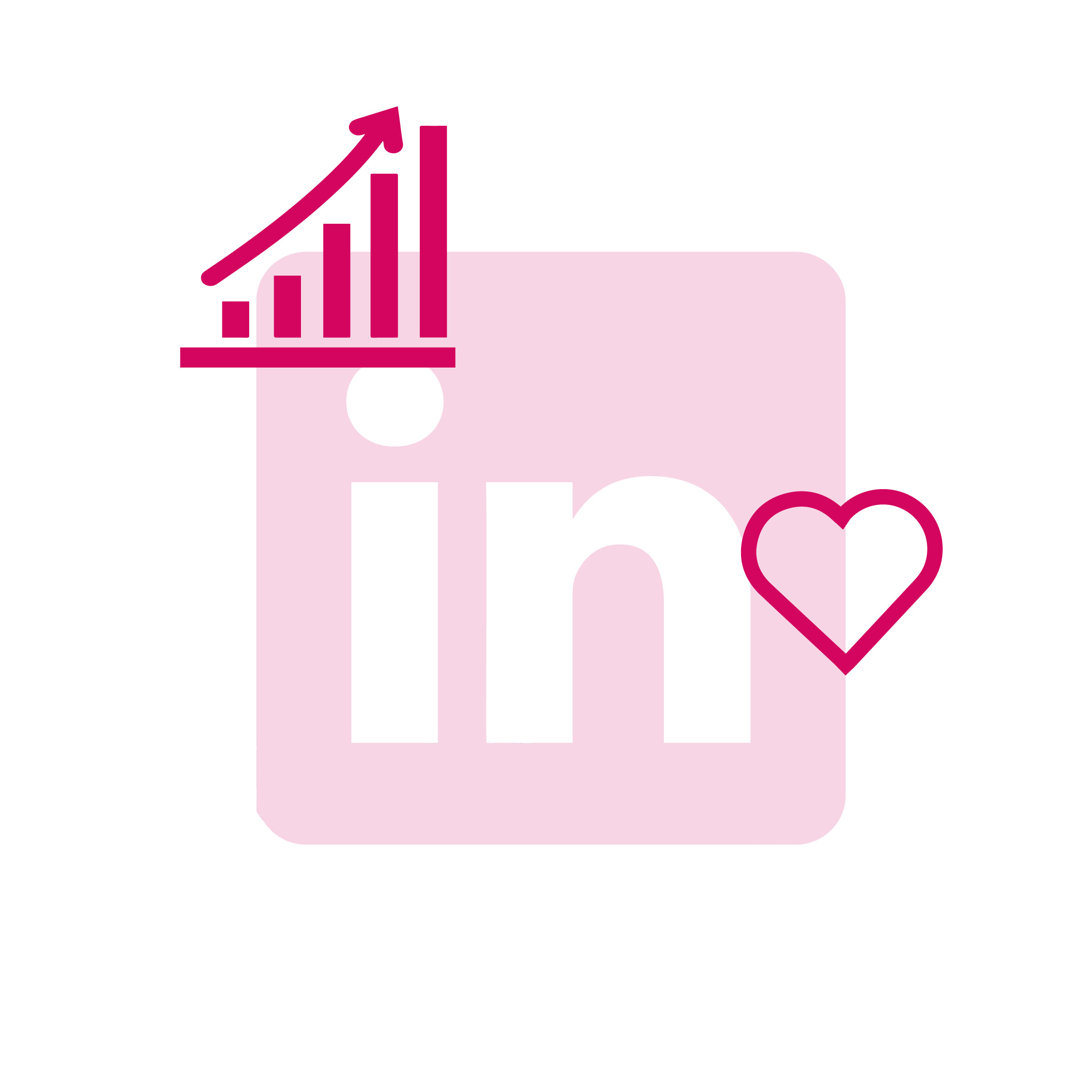 125.4K
Impressions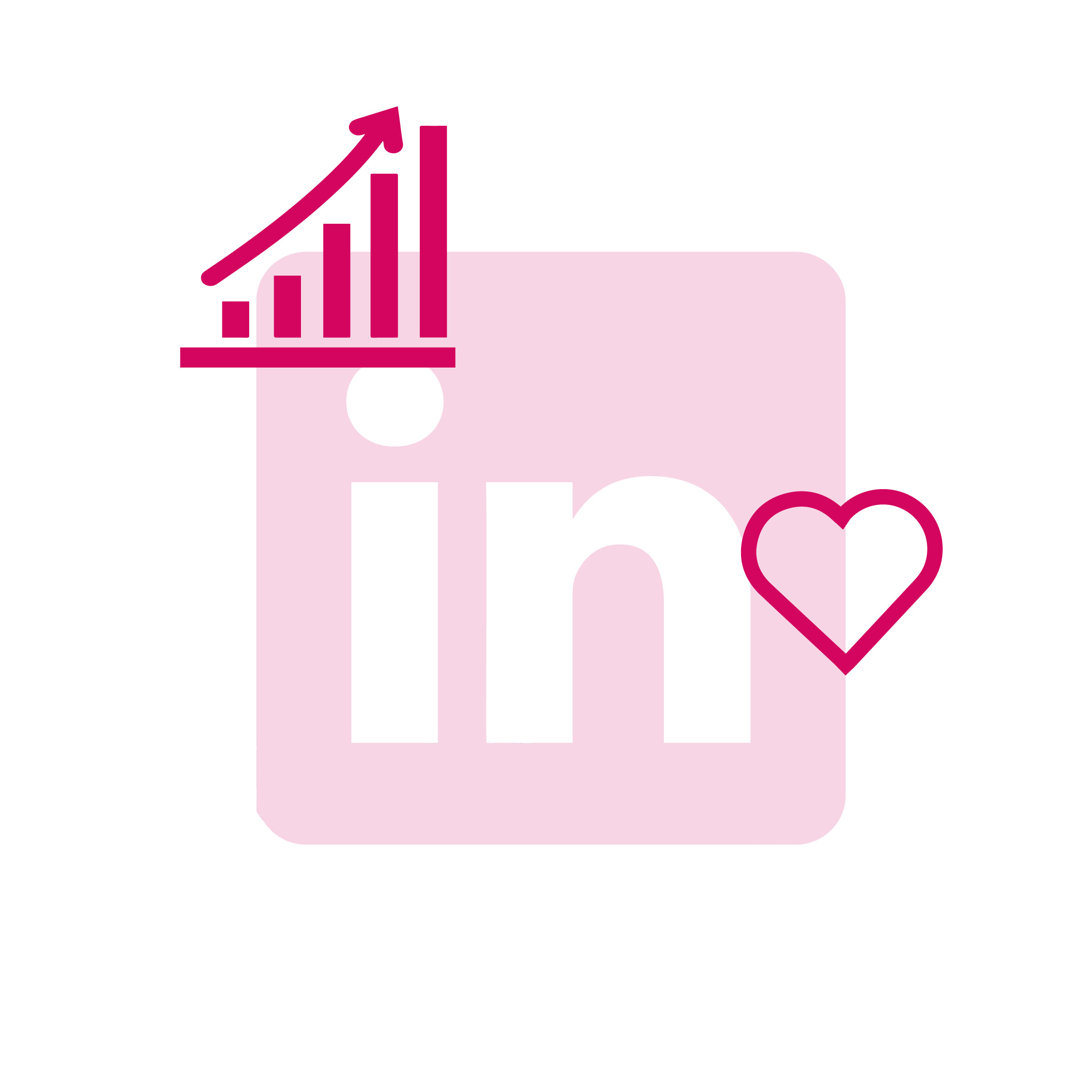 394
Reactions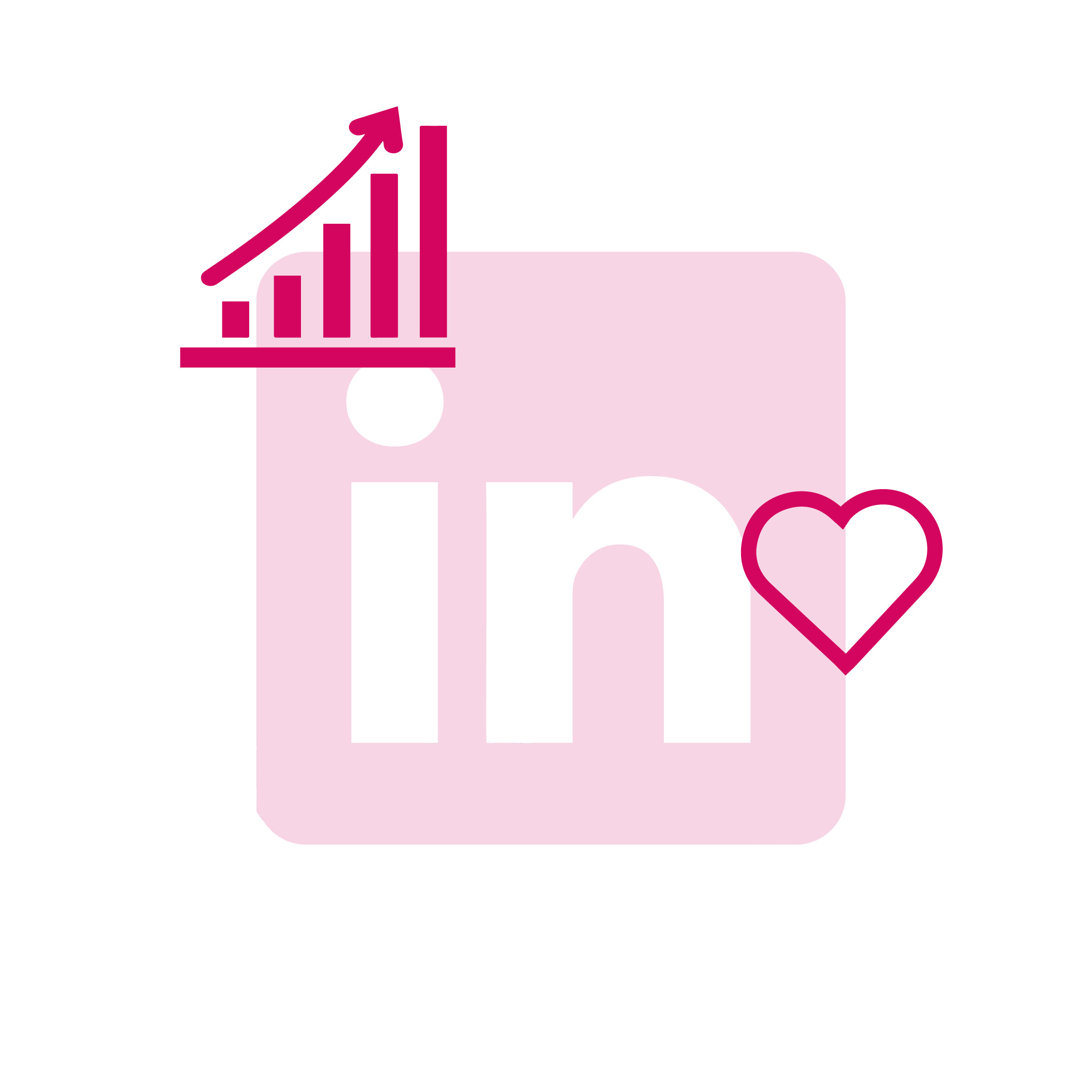 16.9K
Video Views
Let's talk
Get in touch with us today
If you're looking to launch an influencer or celebrity marketing campaign, then contact our team of experts today
Please note we don't accept requests for birthday or personal messages, nor do we accept requests for autographs.