Vistry Group
Brief
Looking for a way to increase its social media presence, the Vistry Group wanted to raise awareness of its two brands, Bovis Homes and Linden Homes. In order to do this, Vistry Group got in touch with us at Influencer Matchmaker to ask for the most appropriate talent to help achieve the best results and hopefully gain new followers.
With the run up to Christmas, and with the cost-of-living crisis in mind, the Vistry Group wanted to do a giveaway on Instagram to not only help people in these tough times, but also saw it as an opportunity for individuals to engage with its page and generate potential new followers.
Offering people the chance to win one of ten £100 Amazon gift cards, the Vistry Group was in search of a couple of high-profile influencers whose content revolves around houses and interior design in order to promote the campaign.
We suggested that Billie and Greg Shepherd would be suitable influencers for the campaign, as their joint home page, @homewiththesheps, has a total following of over 700K followers and their content focuses primarily around their house.
With the couple helping to raise awareness on the Bovis Homes Instagram page, we thought that popular influencer Lydia Bright would be a great influencer to run the campaign on her home Instagram page, which boasts over 100K followers, for the Vistry Group's second brand, Linden Homes.
How We Delivered
Both the Shepherds and Lydia delivered an Instagram post and a story, with three frames, which they posted on their home pages, promoting the giveaway to their followers.
With the posts and stories directing people straight to the Bovis Homes and Linden Homes Instagram pages, people would have to enter the competition from the posts on the brands account, which involved people following the account as well.
Asking Billie, Greg and Lydia to add a Christmas theme to the promotion, the influencers reiterated the effect of the cost-of-living crisis as well as talking about the opportunity to do some last-minute Christmas shopping. The Vistry Group also asked for the influencers to show anything that they have recently bought from Amazon that may be a 'home essential' in which they can encourage their followers to enter the competition.
To make sure that the promotion reached as many people as possible, the influencers included hashtags, as well as Lydia sharing the competition to her main page, which boasts over one million followers.
The Results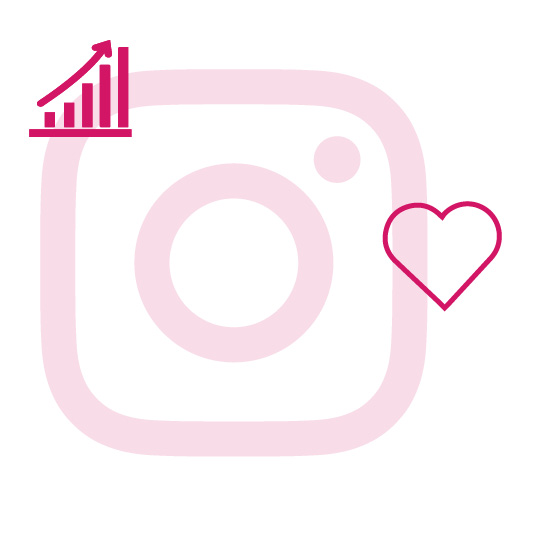 379K
Impressions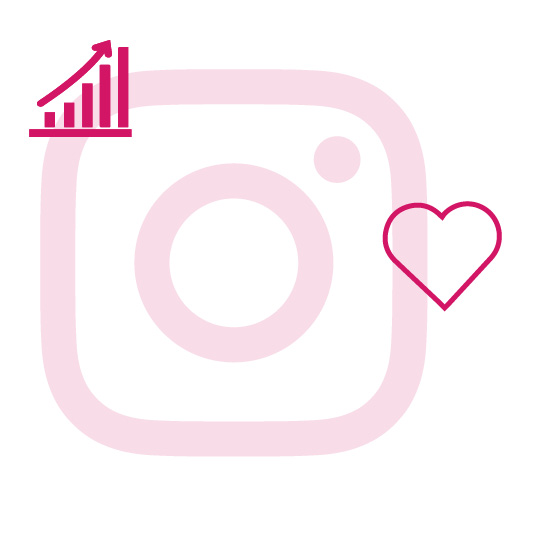 657.5K
Reach
Let's talk
Get in touch with us today
If you're looking to launch an influencer or celebrity marketing campaign, then contact our team of experts today
Please note we don't accept requests for birthday or personal messages, nor do we accept requests for autographs.