Smyths Toys
Brief
Smyths Toys were looking to promote their brand-new advert in collaboration with the Magic Star Oscar Campaign.
The aim of the content was to increase awareness of the brand, and particularly the song from the ad. Having been released as a single, Smyths Toys also wanted to encourage downloads of the single from a variety of streaming platforms.
How We Delivered
For this campaign, we teamed Smyths Toys with former TOWIE star, Dan Osborne. With three young children, Dan was the perfect match and even got his children involved in the fun! As part of the campaign, Dan shared a number of Instagram Stories, adding swipe-up links to the all-new ad as well as sharing a link to the single.
Dan also used the brand's Instagram filter, discussed memories of childhood toys with his children and sparked a conversation among his followers about what toy they would want to be.
The Results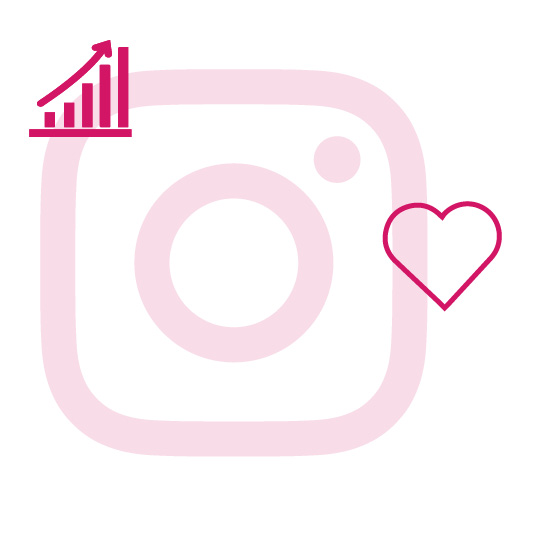 354K
Story Views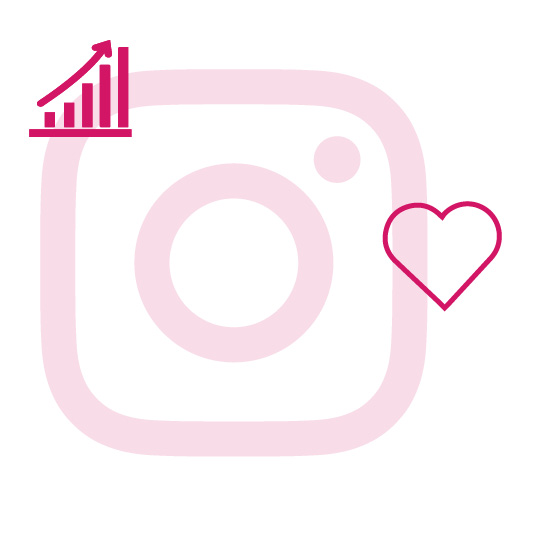 1.1M
Reach
Let's talk
Get in touch with us today
If you're looking to launch an influencer or celebrity marketing campaign, then contact our team of experts today
Please note we don't accept requests for birthday or personal messages, nor do we accept requests for autographs.