Quaker
Brief
With savoury oats becoming a growing social trend in the food and drink industry, Quaker wanted to launch a new campaign to promote that its oats weren't just a breakfast product, but in fact can be used in any meal no matter the time of day.
And, with the start of the new year, Quaker wanted to inspire people to start afresh, not just health wise but also their spending, as a result of the current economic time period where many have been cutting back on their shopping bills.
The aim of the campaign was to show the versatility of Quaker Oats as a hero ingredient, as they are high quality oats that taste so good, you would serve them for dinner.
Wanting talent who would inspire their followers to get creative with Quaker Oats, creating savoury weekday recipes centred around the oats being the main ingredient, we thought that food & drink influencer, Amy Sheppard, would be a suitable match for the brand.
With an incredibly large and engaging following and having written recipes for major publications such as The Daily Mail, The Sun, The Daily Express and Hello Magazine, we thought that providing Quaker the opportunity to work with Amy was the obvious choice.
How We Delivered
Wanting to let the influencer take most of the creative control on the campaign to keep it as authentic as possible, Quaker 'challenged' Amy to create a family meal plan for five evening meals, with the Quaker Oats being the main ingredient.
With a week's worth of content planned, Amy released a teaser video the Friday before, where she introduced the partnership between herself and Quaker whilst explaining the upcoming campaign.
To get her followers to engage with the campaign straight away, Amy included a question box on the Instagram story, asking her followers 'WhOat' meals she should plan.
Then, on the Sunday before the week of meals, Amy created content of her writing a shopping list and doing a haul of ingredients that she had bought for the week.
Each day, Amy wanted to inspire her audience by getting them to guess 'WhOat' was for dinner, from a picture/video of a line-up of ingredients, encouraging them to get involved with the campaign and try the dinners themselves.
To add extra quality to the campaign, Amy picked one of the meals throughout the week and made an extended bit of content where she would video a step-by-step recipe whilst making the meal and shared it as a main feed post on her Instagram page.
The Results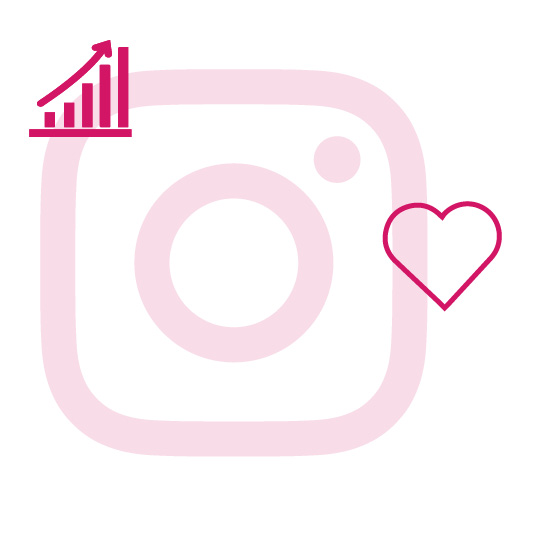 50K
Video Views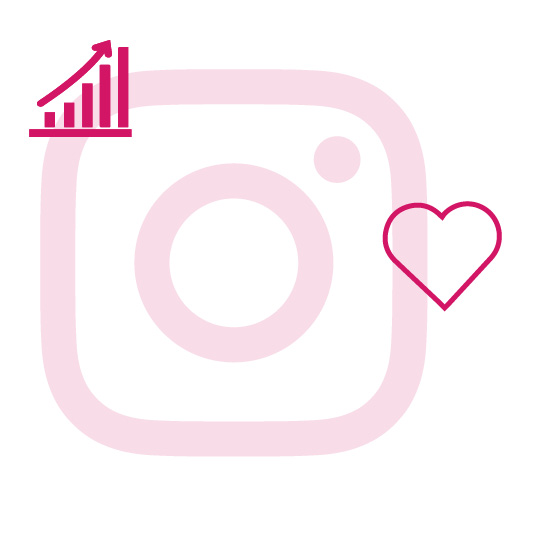 220
Reactions
Let's talk
Get in touch with us today
If you're looking to launch an influencer or celebrity marketing campaign, then contact our team of experts today
Please note we don't accept requests for birthday or personal messages, nor do we accept requests for autographs.