Lay-Z-Spa
Brief
With a view to increase their sales, Lay-Z-Spa enlisted our help to secure two high-profile influencers to promote their Hot Tubs in the run up to summer.
Wanting a long-term partnership with one influencer, Lay-Z-Spa required the perfect match to post one Instagram post upfront as well as an Instagram story once a month for a consecutive six months to have their product promoted for an extended period.
Secondly, Lay-Z-Spa wanted another high-profile influencer to do a one-off promotion, uploading one post to their main Instagram feed and story to reach as many people as possible.
How We Delivered
With our extensive list of high-profile influencers, we thought that British soap opera actresses Gemma Atkinson and Jacqueline Jossa were the perfect matches for Lay-Z-Spa and their campaign.
The extended partnership was with Gemma, who posted the product on her Instagram for her 1.8M+ followers to interact with, followed by a monthly Instagram story for six months, with Gemma receiving a different brief every month for each story, directly from Lay-Z-Spa themselves.
Being an influencer who promotes health and fitness on her Instagram, Gemma explained in the post that the hot tub will help her with her recovery process after training, and the response was great!
With Jacqueline boasting over 3.5M followers, we thought she would be the best influencer to post a one-off post and story for Lay-Z-Spa. With having that 'celebrity' status, we saw this an opportunity for to drive extra sales due to the trust she has instilled in followers and are therefore more likely to buy a product through her recommendation.
The Results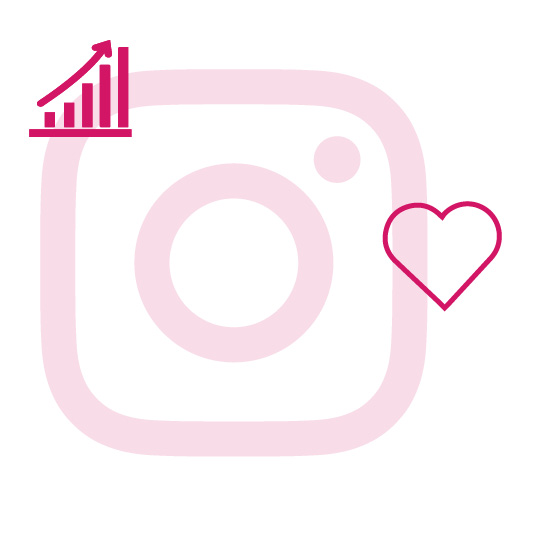 4.3M
Reach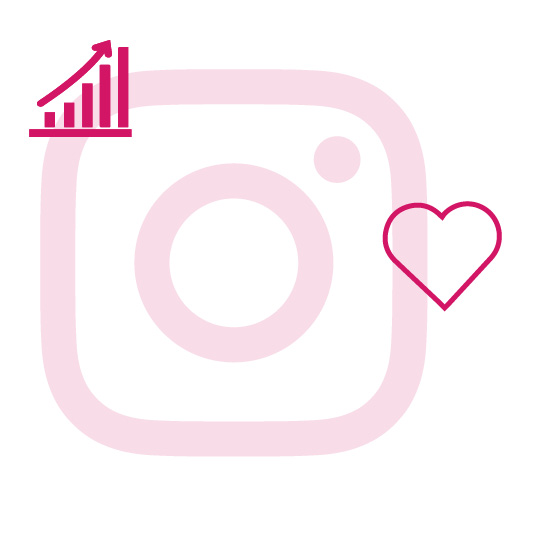 23K
Likes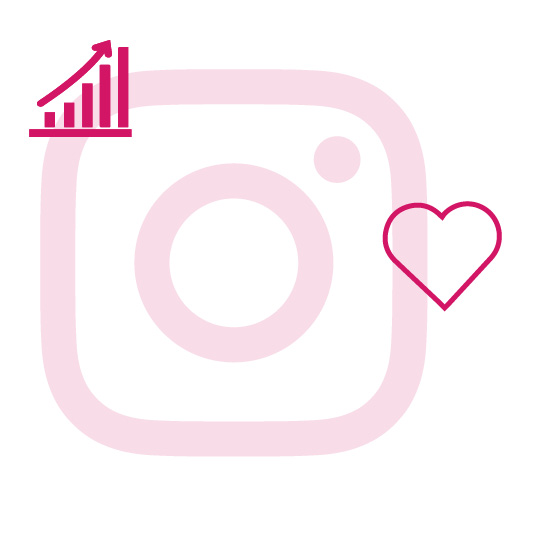 3K
Clicks
Let's talk
Get in touch with us today
If you're looking to launch an influencer or celebrity marketing campaign, then contact our team of experts today
Please note we don't accept requests for birthday or personal messages, nor do we accept requests for autographs.