Jollibee
Brief
Jollibee was in need of an influencer to promote a few of its favourites across its menus, including its Spicy Chicken Burger and Peach Mango Pie.
Wanting authentic consumer endorsement, Jollibee asked for us to create hype around the two products in a creative way in which an influencer could influence their own followers to try the products for themselves.
With the vast range of talent that we work with, we thought that YouTube star Brandonio would bring the right energy and personality that Jollibee was looking for.
How We Delivered
Known for his innovatively creative ideas, Brandonio has a great YouTube subscriber count, which we thought would make him the perfect match for this campaign.
Wanting to create entertaining and engaging content, Brandon produced a video where he invited his friends down to take a part in a challenge. Titled "Last to STOP Eating JOLLIBEE Wins £1,000 – Challenge" the video created excitement around the challenge aspect, initially creating the hype just from the title and thumbnail of the video.
Getting the message across was easy for Brandon, as his infectious energy and enthusiasm came through, and his honest and positive review was exactly what Jollibee was looking for.
The Results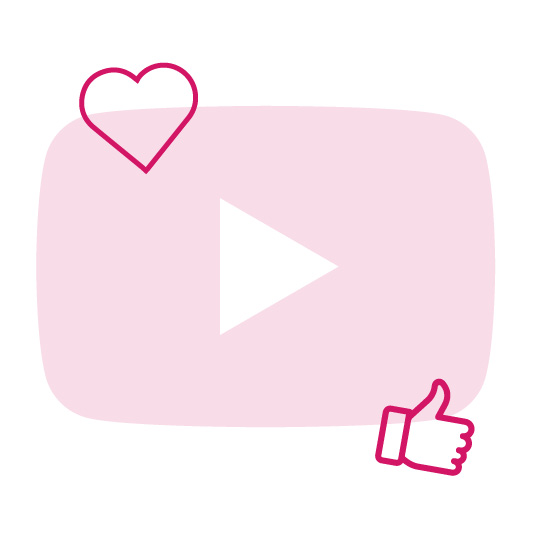 91K
Video Views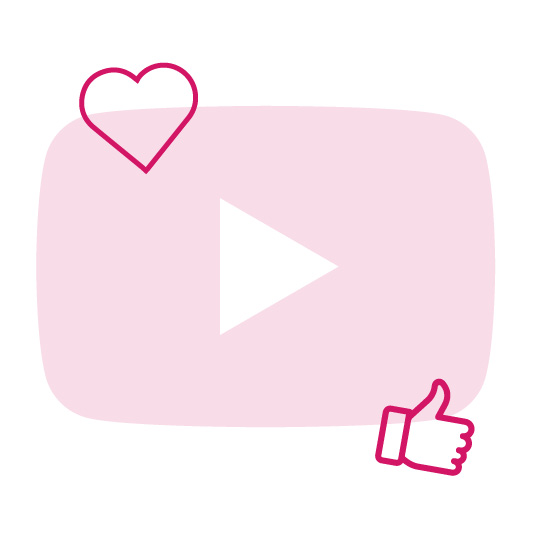 2.4K
Likes
Let's talk
Get in touch with us today
If you're looking to launch an influencer or celebrity marketing campaign, then contact our team of experts today
Please note we don't accept requests for birthday or personal messages, nor do we accept requests for autographs.