ICE Active Wear
Brief
ICE Active Wear are keen to promote 'I Choose Exercise', a healthy and active lifestyle choice. The brand was looking for an influencer to promote their activewear clothing and provide their audience with a discount code.
How We Delivered
After looking at the brief from ICE Active Wear, we partnered the brand with fashion influencer and model Amy Neville.
With over half a million followers on Instagram and with the brand looking to increase sales and promote their clothing and active wear range to a large and diverse audience, we felt that Amy was the perfect match.
The Results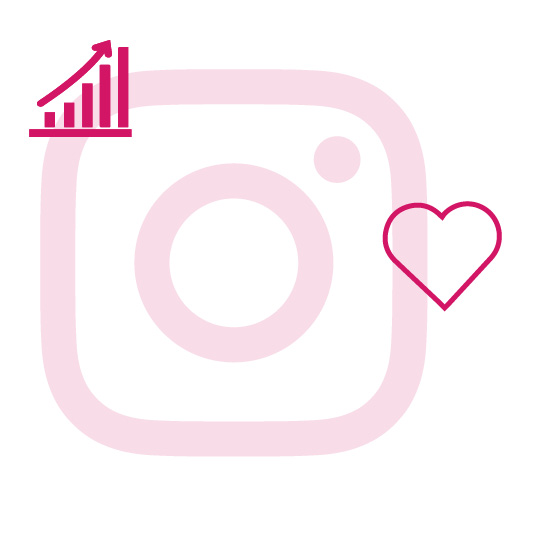 510K
Followers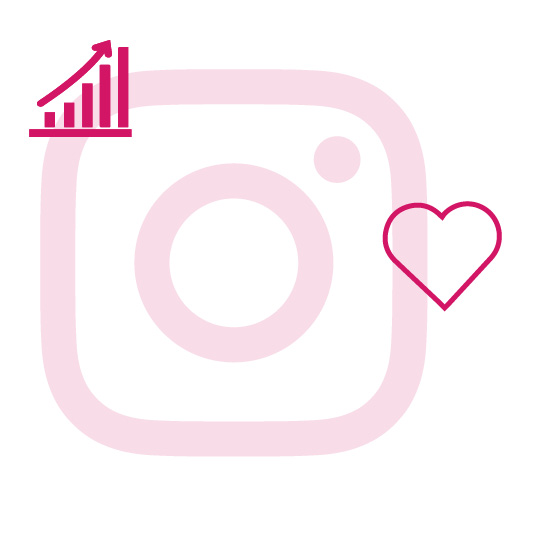 5.9K
Likes
Let's talk
Get in touch with us today
If you're looking to launch an influencer or celebrity marketing campaign, then contact our team of experts today
Please note we don't accept requests for birthday or personal messages, nor do we accept requests for autographs.