Hotels.com
Brief
To demonstrate how the company engages with and understands its millennial audiences, as well as how costs of hen and stag do's can be kept down with expert help. We put forward Mr and Mrs Alex Bowen and Olivia Buckland who had recently had their hen and stag do's and have a huge millennial audience.
How We Delivered
Shooting to fame when they found love together in the second series of ITV2's Love Island, the couple have a combined Instagram following of 3 million and were perfect to boost the Hotels.com brand.
We managed the collaboration between Hotels.com and Alex & Olivia, ensuring that the campaign ran smoothly, and all requirements of the partnership were delivered to a high standard for Hotels.com. 
For the collaboration the couple were filmed discussing the cost of hen and stag do's as well as answering what their ideal stag and hen do would include through a Mr and Mrs style interview.
The pair then shared the collaboration via one Instagram video and a three Instagram stories each on their respective platforms.
The Results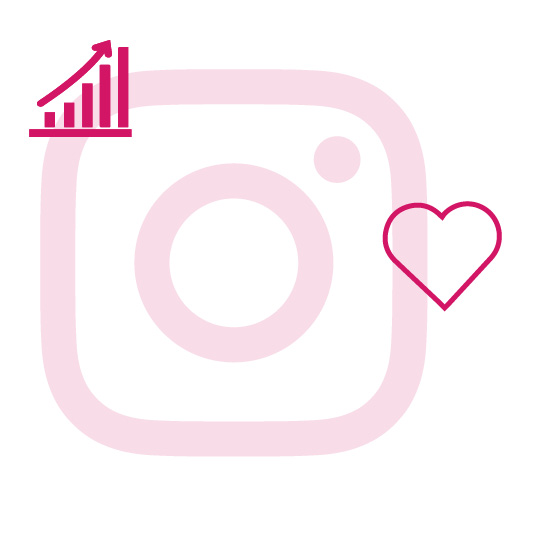 2.75M
Impressions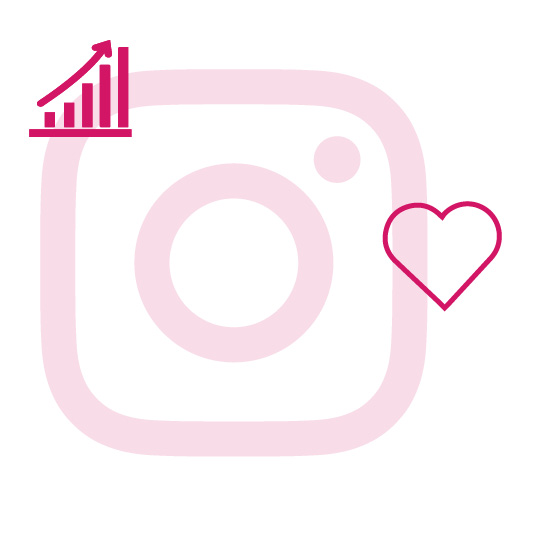 3.3M
Reach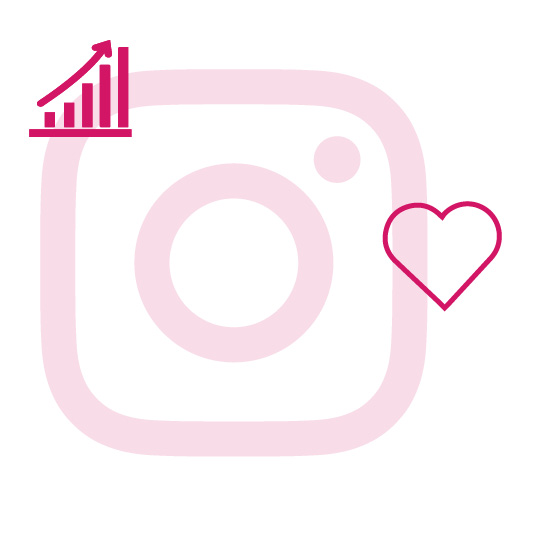 414K
Video Views
Let's talk
Get in touch with us today
If you're looking to launch an influencer or celebrity marketing campaign, then contact our team of experts today
Please note we don't accept requests for birthday or personal messages, nor do we accept requests for autographs.