Fry's
Brief
Encouraging consumers to make easy swaps from meat to vegan alternatives, Fry's wanted to show that eating vegan food doesn't have to be all or nothing.
Passionate about consumers not having to compromise on taste and that meat-free alternatives are better for both the consumer and the environment; we enlisted the help of two influencers to help spread the message.
How We Delivered
Taking the brief on board, we paired Fry's with Made In Chelsea's very own Lucy Watson and James Dunmore. Lucy is renowned for following a vegan diet and James is gradually following suit, making them the perfect match for the brand.
Taking to both of their Instagram feeds as well as Instagram Stories, Lucy and James cooked a delicious-looking plant-based meal together. Both of their Instagram Stories documented the cooking process, providing swipe up links to the products used. And their main feeds saw the finished result of tasty homemade vegan fajitas with all the trimmings.
The Results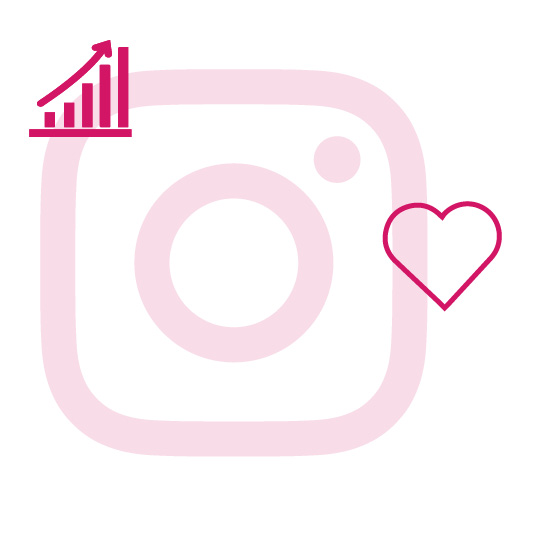 38K
Likes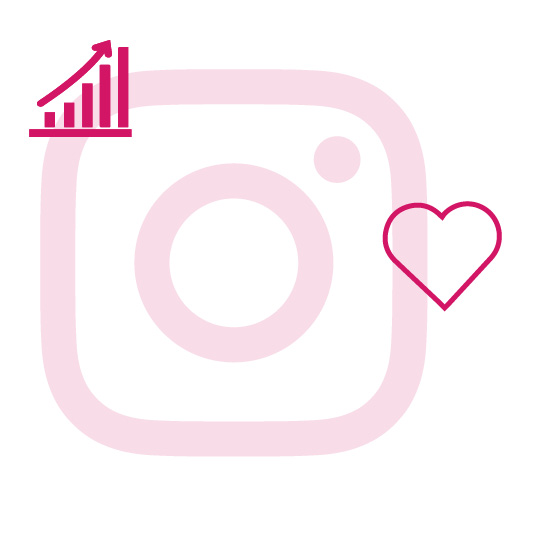 502K
Story Views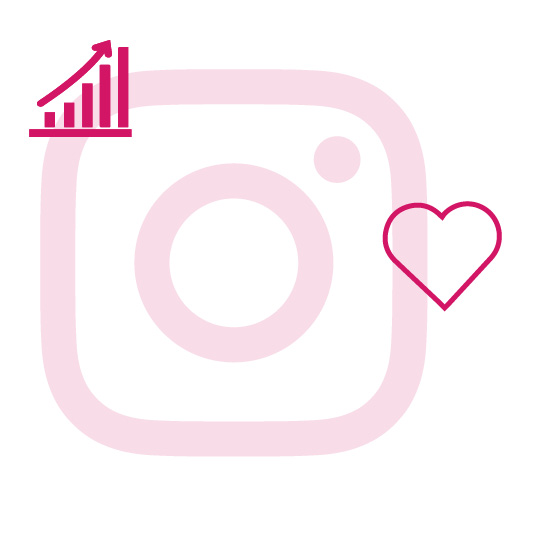 1.5M
Reach
Let's talk
Get in touch with us today
If you're looking to launch an influencer or celebrity marketing campaign, then contact our team of experts today
Please note we don't accept requests for birthday or personal messages, nor do we accept requests for autographs.