Compeed
Brief
Compeed were looking to break the taboo surrounding cold sores, increasing the understanding of what they are and how they affect people, all whilst promoting their Compeed Discreet Cold Sore Patches.
The aim of the campaign was to increase both awareness and sales of the products as well as inspiring people to talk about cold sores and feel more confident when they have one. 
How We Delivered
With the brand's brief in mind, we partnered them with singer, songwriter and influencer Tallia Storm.
Leading such a busy lifestyle and often placed in front of thousands of people, we thought Tallia would be a perfect fit for Compeed and their Discreet Cold Sore Patches. 
Tallia created a detailed IGTV for Instagram, where she put the product to the test and discussed why people shouldn't feel awkward or shy when they find themselves with a cold sore. Tallia also created three videos for TikTok as part of the campaign. 
The Results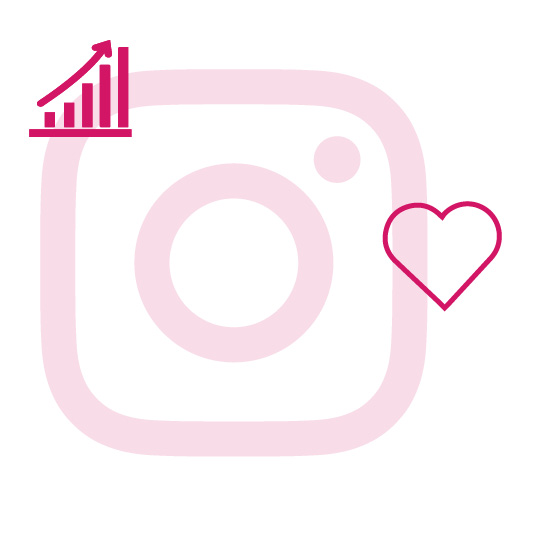 11.3K
Story Views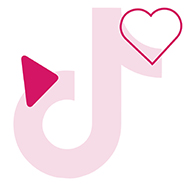 310K
Video Views
Let's talk
Get in touch with us today
If you're looking to launch an influencer or celebrity marketing campaign, then contact our team of experts today
Please note we don't accept requests for birthday or personal messages, nor do we accept requests for autographs.