Cheerz
Brief
Instant photo printing company, Cheerz, recently came to us to help them team up with five female influencers. The aim for their influencer marketing activity was to generate a buzz around their new app.
How We Delivered
We partnered them with TOWIE's Danielle Armstrong and Amy Childs, Love Island's Olivia Buckland and popular YouTubers and bloggers, Laura Meachem and Travel Mad Mum.
Each influencer uploaded one Instagram post and one Instagram story showing them looking at their personalised photo book and encouraging their followers to download the app and purchase some Cheerz products.
Laura used the power of YouTube, creating a video for her channel to promote Cheerz's products and promote how important it is to capture and save memories.
The influencers also shared a promotional discount code which can be used across their variety of products including fridge magnets and square prints.
The Results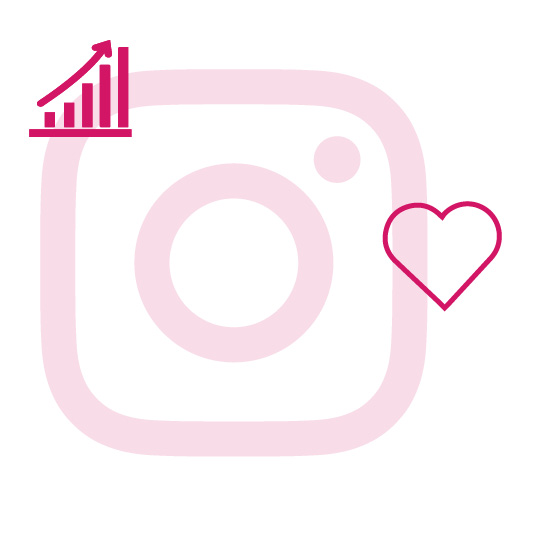 3.6M
Reach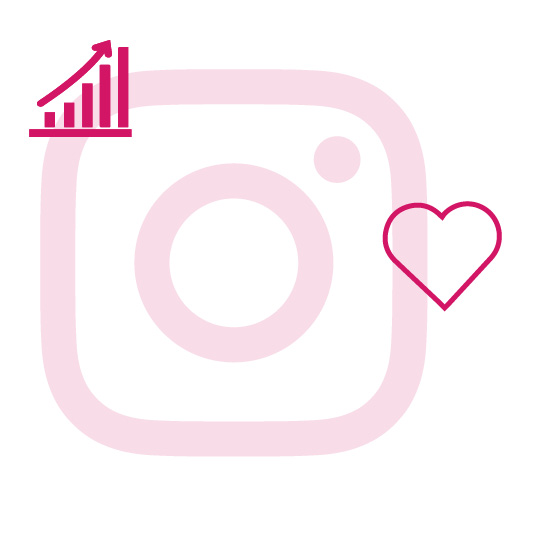 39K
Likes
Let's talk
Get in touch with us today
If you're looking to launch an influencer or celebrity marketing campaign, then contact our team of experts today
Please note we don't accept requests for birthday or personal messages, nor do we accept requests for autographs.