California Raisins
Brief
With the run up to Christmas, California Raisins thought that this would be a great time increase awareness of its brand with a festive-themed campaign. Wanting to market its product, California Raisins was in search of talent to promote its raisins as a quality ingredient when making traditional Christmas dishes.
Taking into consideration the vast range of talent that we work with, we felt that Family Fizz, the popular UK based family influencers, would be perfect for this campaign.
Often posting food & drink focussed content, this meant that Family Fizz's large following would be a relevant target audience for California Raisin's campaign, making them the obvious choice!
Also wanting to continue the brand exposure going into the new year, California Raisins planned to do a follow-up campaign centred around a common new year's resolution of going to the gym and becoming fit and healthy.
This time around, California Raisins wanted to gain brand awareness within the UK market by promoting its products as the perfect snack to consume both before and after exercise, which is 100% natural.
After a successful partnership with Family Fizz in the first campaign, using them again for a second campaign was the next natural step.
How We Delivered
The first campaign of the two involved Family Fizz creating and posting an Instagram Reel and an Instagram story that consisted of two to three frames.
With the second campaign, similarly to the first, mum Georgia and daughter Mia Fizz posted one main feed post as well as a video to their story, explaining the many benefits of the product.
As Family Fizz are considered as well-established and high-quality content creators, ensuring that these posts were of a certain standard was not a doubt for California Raisins.
Also having a large following, as mentioned prior, and with California Raisins wanting to target a UK based audience who are perhaps health conscious, 'foodies', or interested in natural, quality ingredients, Family Fizz's followers were already compiled of these key target customers.
The social media posts accurately conveyed the wishes of California Raisins, making it another successful collaboration with the results to show for it!
The Results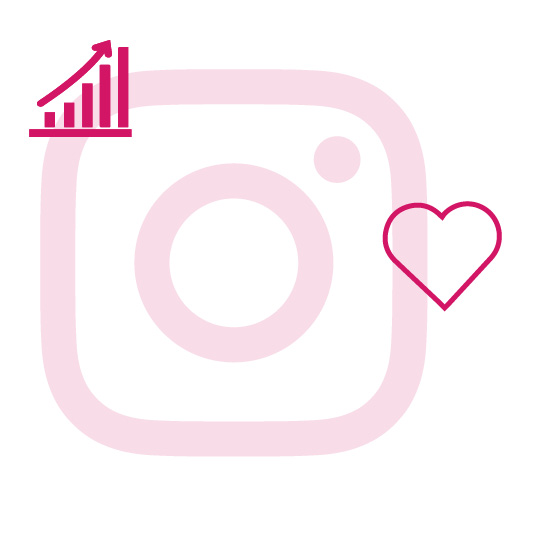 140K
Reach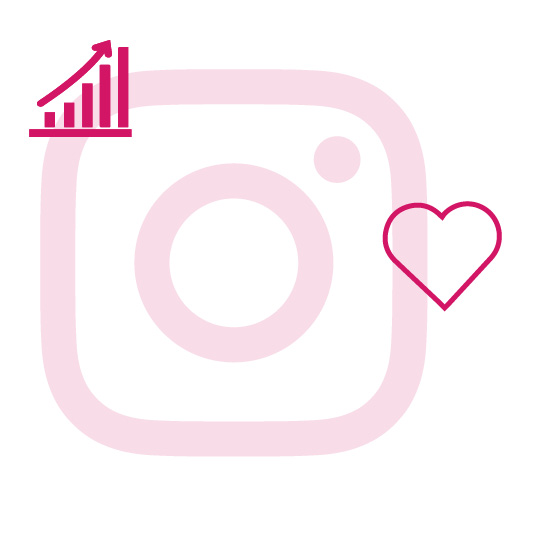 96.3K
Video Views
Let's talk
Get in touch with us today
If you're looking to launch an influencer or celebrity marketing campaign, then contact our team of experts today
Please note we don't accept requests for birthday or personal messages, nor do we accept requests for autographs.