Cabinet Office
Brief
With everyone currently living in such uncertain times due to COVID-19, it is understandable that people are worried about leaving their houses and heading off to their local pubs. During the period of lockdown, many people have turned to social media for advice and guidance. The Cabinet Office were looking to raise awareness about the reopening of pubs across the UK and how to stay safe when visiting.
How We Delivered
With this brief in mind, we paired the Cabinet Office with Love Island's Dr Alex George. Currently working as an A&E Doctor, Alex understands the pressures that the global pandemic has had on the NHS as well as other care settings across the UK. 
Alex is also keen to encourage people to make use of the Government's easing of lockdown restrictions, including supporting and visiting pubs and restaurants in a safe manner.
Chatting with pub owner Merlin Griffiths, Alex filmed a detailed video for IGTV demonstrating how pubs and restaurants will be operating in order to keep everybody safe. Showing one-way systems, social distancing measures, contactless payments and sanitisation stations, Alex provided his top tips for people to keep themselves and others safe.
The Results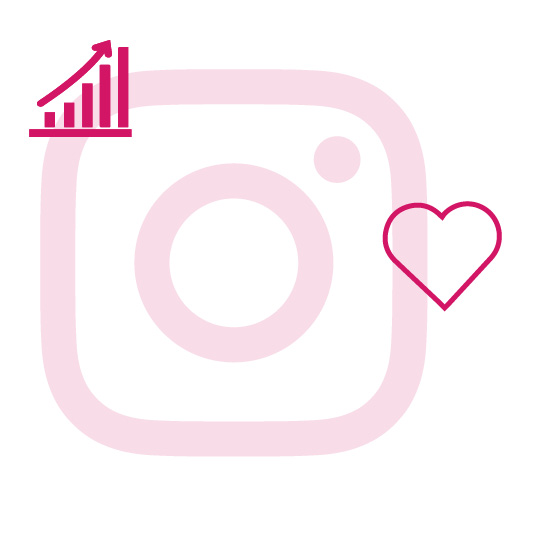 1.4M
Reach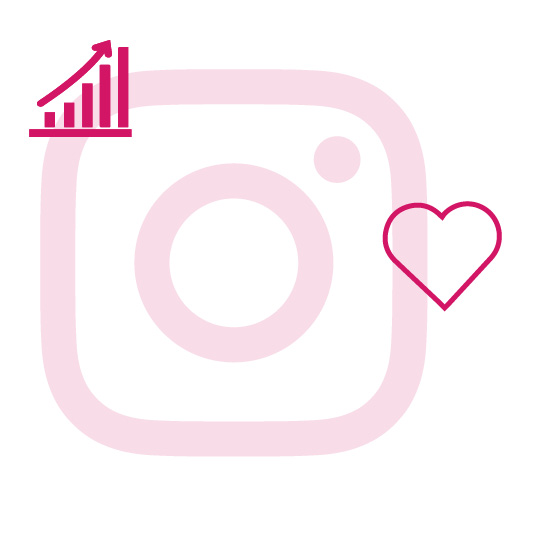 24.4K
Likes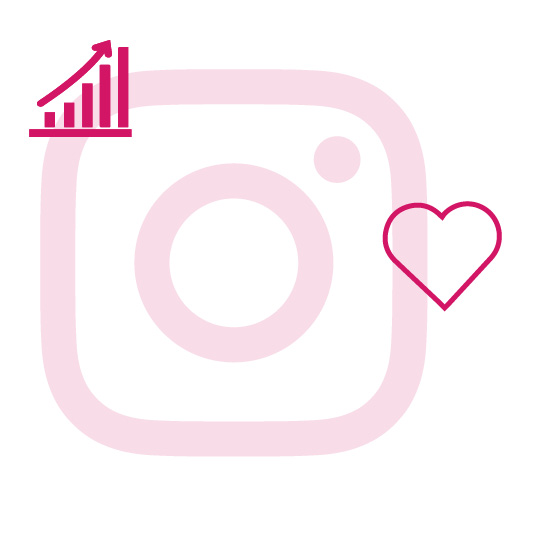 231K
Story Views
Let's talk
Get in touch with us today
If you're looking to launch an influencer or celebrity marketing campaign, then contact our team of experts today
Please note we don't accept requests for birthday or personal messages, nor do we accept requests for autographs.