Arsenal
Brief
Arsenal approached us requiring an influencer who was an Arsenal fan. They required someone who was facially recognisable and had a good social following. The campaign was run by their sponsor Visit Rwanda to promote the first #RwandaChampionsChallenge.
How We Delivered
After discussing several options, we collectively decided that the UK rapper Lethal Bizzle would be the perfect fit. Bizzle spent a day filming down at Arsenal Training Centre which brought together three fans and three Arsenal first-team players, Mesut Ozil, Alexandre Lacazette and Alex Iwobi. The fans and the first-team players worked together in a variety of challenges whilst Bizzle hosted and motivated everyone. The winner won an 8-day all-inclusive trip for two to Rwanda. Several video edits were produced which have been placed on Visit Rwanda's website, YouTube channel and social channels. Bizzle also promoted it on his Instagram feed, Instagram stories and Twitter channel.
The Results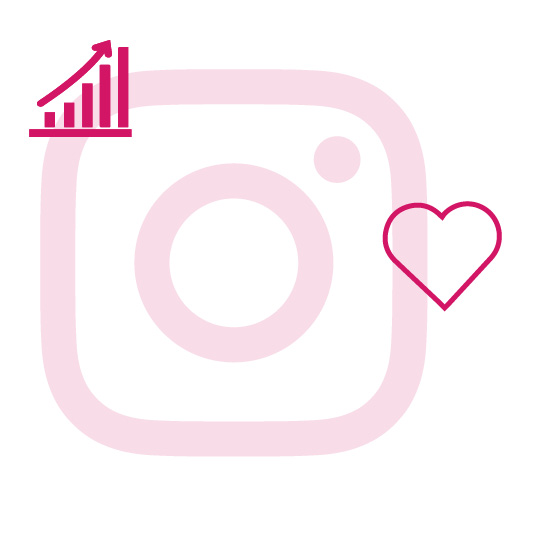 1.97M
Reach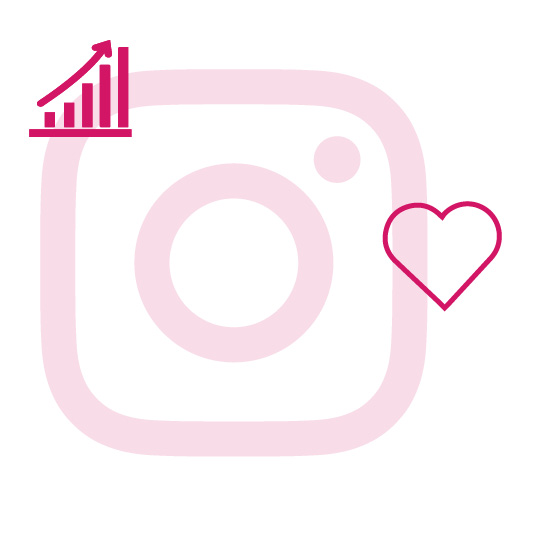 48.5K
Story Views
Let's talk
Get in touch with us today
If you're looking to launch an influencer or celebrity marketing campaign, then contact our team of experts today
Please note we don't accept requests for birthday or personal messages, nor do we accept requests for autographs.