Amazon Handmade
Brief
Amazon Handmade required our help to find the perfect influencer for their Mother's Day campaign, #GenerationOfGiving. The brand required an influencer to promote their Amazon Handmade service through a variety of social media content as well as a personal appearance.
How We Delivered
We were able to find Amazon Handmade the perfect match and partnered them with Loose Woman and Instagram sensation, Stacey Solomon. With almost four million followers on Instagram and regularly sharing her favourite personalised items and gifts, we felt that Stacey was the best person for the job.
To help promote the theme of #GenerationOfGiving, Stacey's son Rex and her grandma were both involved in the filming of a video as part of the campaign. As a mum of three, Stacey explained why she loves handmade products and why thoughtful and personalised gifts mean the most to her. 
Stacey shared her top picks from the Amazon Handmade service and attended a press event to talk about the partnership. 
The Results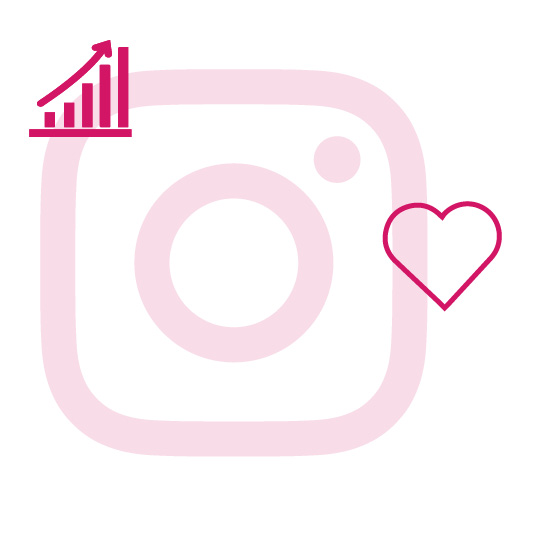 3.6M
Followers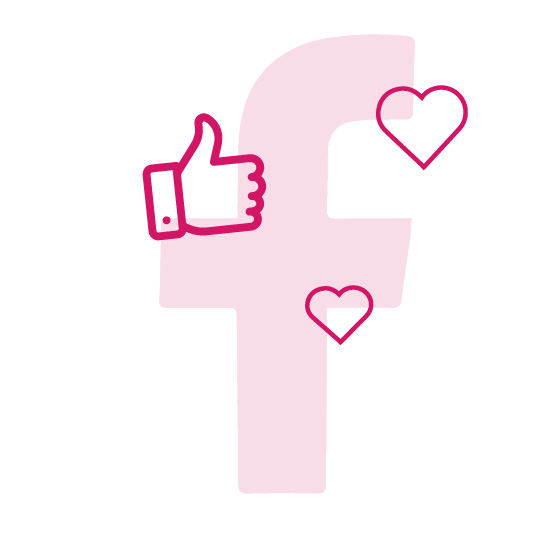 257K
Reach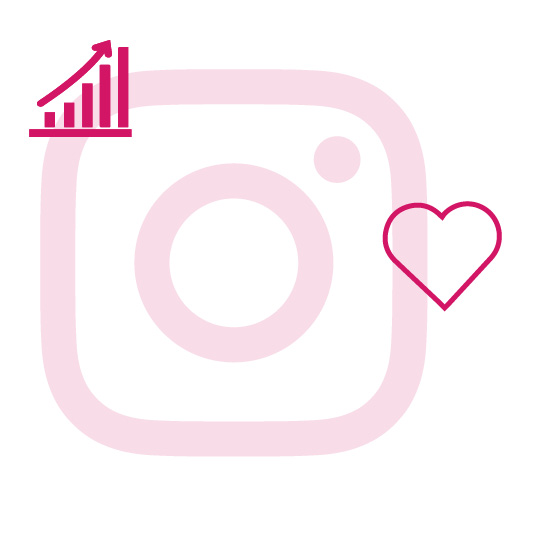 1M
Reach
Let's talk
Get in touch with us today
If you're looking to launch an influencer or celebrity marketing campaign, then contact our team of experts today
Please note we don't accept requests for birthday or personal messages, nor do we accept requests for autographs.