Amazon
Brief
Amazon Handmade approached us to secure them a high-profile mummy blogger ahead of Mother's Day. The brand's 'Mum's the Word' campaign needed to promote their handcrafted customisable gifts as well as drive traffic to and raise awareness of the Amazon Handmade website.
How We Delivered
Tapping into our network of influencers, we successfully matched the brand with internet sensation and mum to three Giovanna Fletcher.
With 1.1m followers on Instagram and one of the most recognisable mums on the platform, Giovanna was perfect for the campaign.
As part of her collaboration with the retail giant, Giovanna selected 20 of her favourite products to feature on her Amazon Handmade page. She also pushed content out via her highly followed Instagram account through both stories and posts.
The Results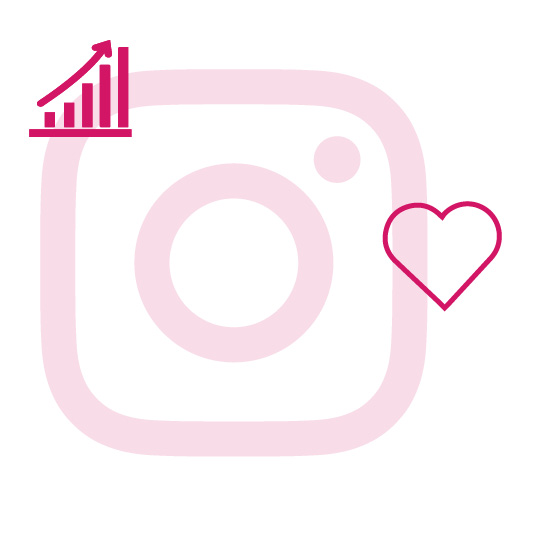 2.7M
Story Views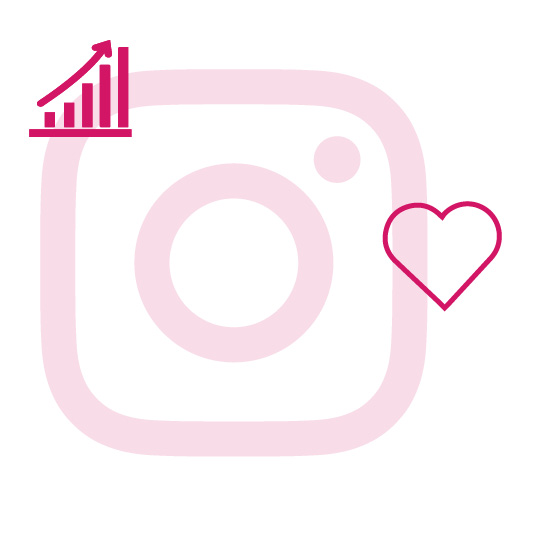 310K
Reach
Let's talk
Get in touch with us today
If you're looking to launch an influencer or celebrity marketing campaign, then contact our team of experts today
Please note we don't accept requests for birthday or personal messages, nor do we accept requests for autographs.